+PERSONAL STYLINGDo you have a closet full of clothes yet nothing to wear? I can help you breathe fresh life into your wardrobe by teaching you how to style your existing garments. I will go through your clothes and combine them into stylish, effortless, and functional looks. I will also advise you on how to have your pieces tailored to best flatter your body. During the fitting I will photograph each look and create a digital lookbook for your reference. This service is also great if you have a special occasion or a new job but don't want to purchase new pieces. This service can be integrated with a Wardrobe Detox for best results
+INQUIRE VIA EMAIL+
+WARDROBE DETOXIf you are overwhelmed by your closet, holding onto things that don't serve you, then this service is for you. We will go through your entire wardrobe piece by piece and decide which pieces are useful and which are no longer relevant. Cleaning out old belongings cleanses stagnant energy; this process not only changes the way you dress, it will make you feel more balanced, calm, mindful, and in control. You can combine this with a personal styling session if you'd like to learn how to best combine your pieces into fresh looks.
+INQUIRE VIA EMAIL+
+PRIVATE SHOPPING EXPERIENCE Do you spend hours shopping only to not purchase anything? Or do you end up buying clothes only to never wear them and leave them hanging in your closet with the tags still on? I can help you focus and find what you really need. We will discuss your main goal beforehand; whether it be a complete wardrobe update, creating outfits for a new job or special occasion, or getting advice on which styles best flatter you. We will then decide whether you would prefer your experience to be in store, or whether you would like the store brought to you in your home. During your experience we will identify which pieces will complete your wardrobe, update your style, and best suit your body, lifestyle, and budget. This service can be combined with a Wardrobe Detox and Personal Styling for best results.
+INQUIRE VIA EMAIL+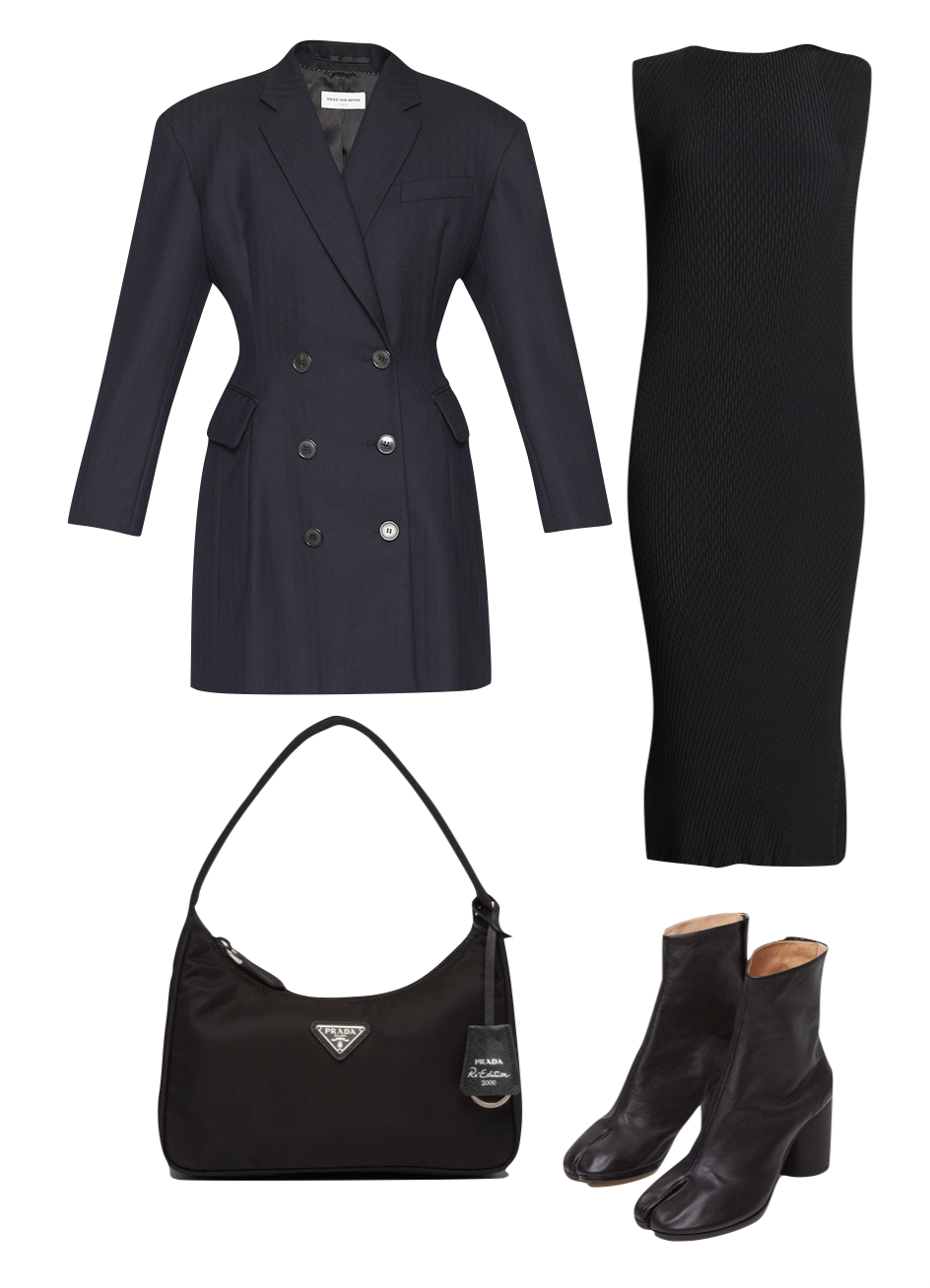 +DIGITAL SHOPPING LISTIf you want to update and complete your existing wardrobe but don't know what to buy then this service is for you. First we will discuss your needs and desires, after which I will create a custom pdf consisting of 20 slides of photos with integrated shopping links to garments and accessories that will best complete your wardobe. The garments will be divided by category for ease of use. Best combined with a Personal Styling session to learn how to combine and style your new clothes and integrate them into your existing wardrobe.
+INQUIRE VIA EMAIL+